Kiersa Holy, founder of Events by Kiersa, is the true embodiment of calm and collected. A planner by nature, she is driven by a passion for bringing people together in celebration. Kiersa lives and conducts business with an open mind and an abundance of creative expression. She is extremely organized and loves to handle all the little details. Kiersa's constant goal is to plan and execute a smooth and seamless event, so that her clients can relax and enjoy it fully.
Always smiling and abounding in endless energy, Kiersa radiates order and sense amidst chaos, listens attentively to the needs of each client, and finds rhythm and purpose in a flurry of activity. Her love of forging connection inspires her to seek out the perfect vendors for each client – a talent which yields a customized, perfect reflection of the hosts – almost as if they had planned it all themselves!
In a line of work that can often look like juggling a million balls in the air at once, Kiersa finds balance and groundedness in the pristine natural beauty of the surrounding Appalachian mountains, and relishes the quiet of the morning at sunrise just before the momentum of a new day starts to build. Her exuberance and warmth stem from a deep love of making others happy, of bettering lives in even the smallest ways, and by continued global travel. She is drawn to experiencing other cultures, environments, and ways of living, and says she is always amazed by the many forms of community she encounters. "It's amazing what a closely bonded group of like-minded people can accomplish!"
At the helm of her business, Kiersa guides her team with steadfast positivity and passion for excellence, saying "no two events are alike, and each presents its own challenges and opportunities for learning new things, as well as new ways of operating, and growing together as a team."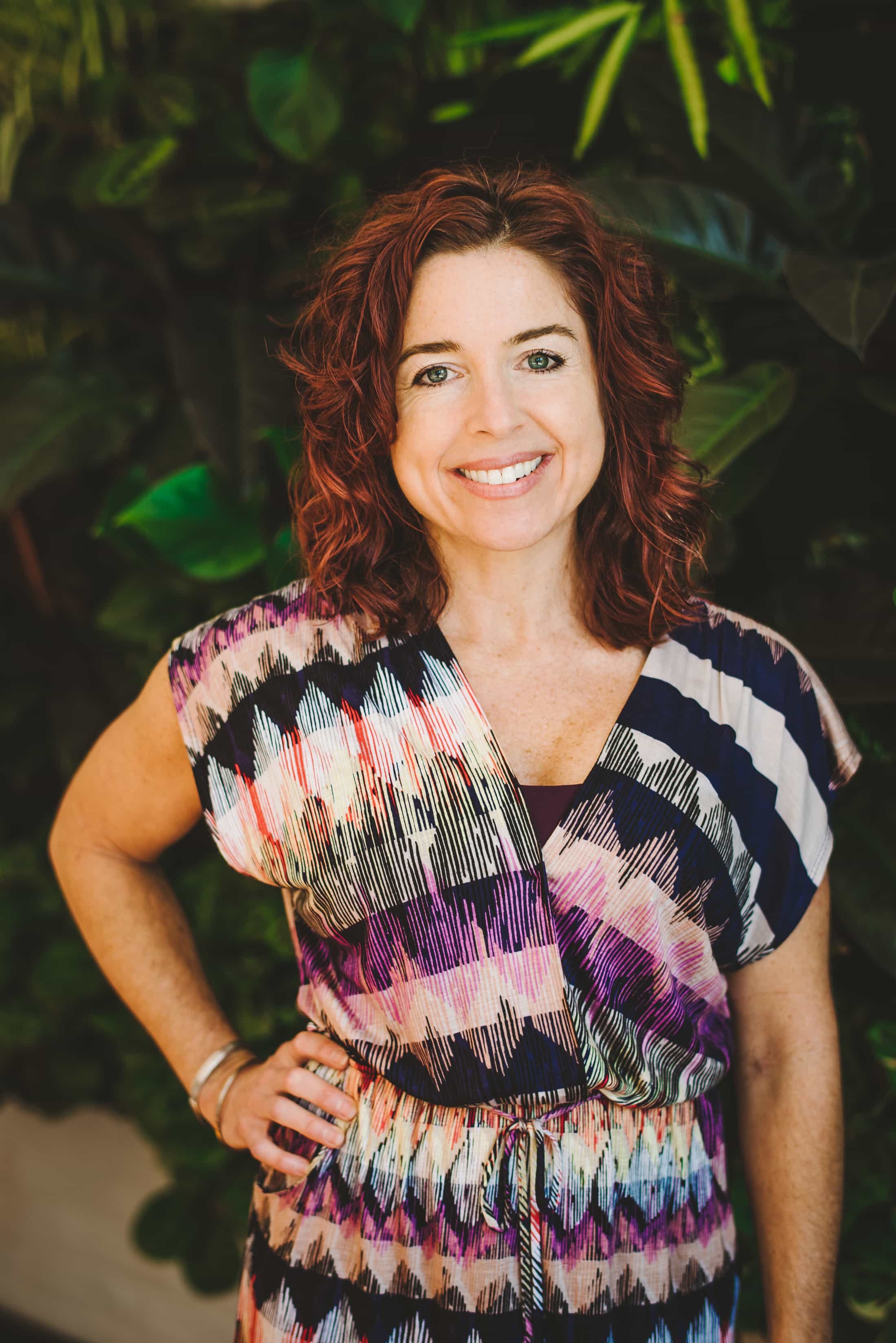 Jenn
An expert in detail and efficiency, Jenn has an impressive, years-long background in mediating and orchestrating interpersonal relations and communications. She is most inspired when crafting creative, win-win solutions, as well as sparking new ideas or ways of thinking in others. Jenn brings a master's degree in Organizational Psychology & Human Resources Management to her work with Events by Kiersa. These educational accomplishments are the rock-steady foundation of Jenn's whole package; with direct honesty, clear-eyed kindness, and deep compassion for others being her hallmark traits.
Jenn is tireless in her pursuit of a seamless, smooth event, and is gifted in the art of remaining cool under pressure, as well as troubleshooting logistical challenges in the planning phase to ensure every aspect of an event works beautifully. Jenn is tremendously valuable when it comes to communication, and is always ready to participate in genuine and positive exchanges with fellow team members and clients alike.
Jenn finds her work with Events by Kiersa to be nourishing and humbling, and is honored to take part in crafting those "once-in-a-lifetime" moments – which are often accompanied by tears of happiness. Her emotional commitment and deep feeling strike a perfect chord with Jenn's work ethic – resulting in a harmonious balance of hard-working and warm-hearted.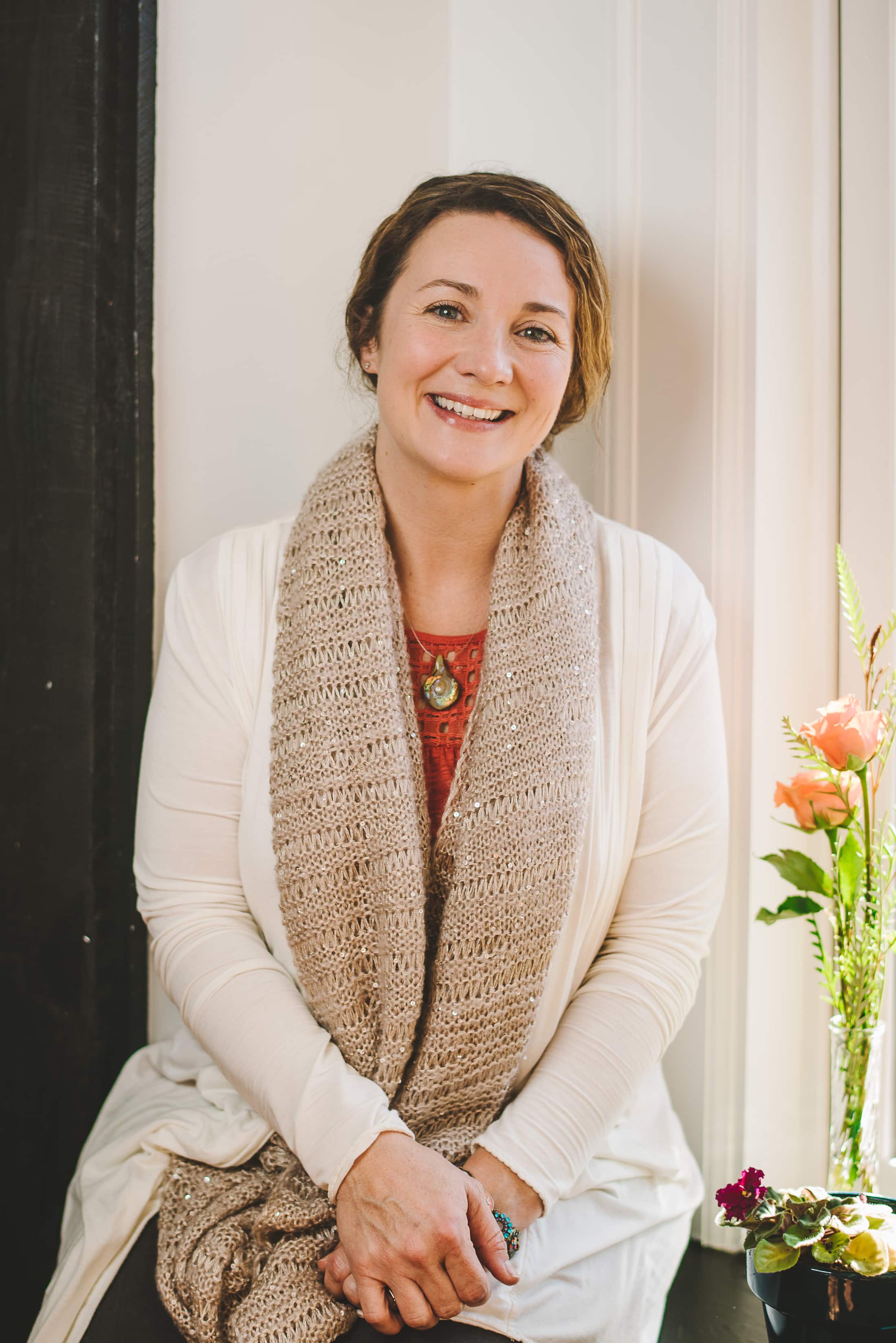 Caroline
Caroline is an instantly likable ray of positivity, and brings many years of experience in customer service and management to her work with Events by Kiersa. Caroline's knack for connecting with people is a true gift, and she delights in staying active & helping others in her daily life as well. She is in her happiest place when holding little ones and caring for children, and it's that same capable nature and playful energy which make her the perfect addition to any event team. Caroline is a doer! When she's not lending her skills to craft the perfect day, she can be found outdoors enjoying the mountains around Asheville. Caroline's favorite event memory is one from Old Sherrill's Inn, a nearly 200-year old homestead tucked into the rolling hills of Fairview, NC. She recalls a rainstorm which briefly complicated the bride and groom's plans for a balloon wall, and the event team dancing around to tap water off of the balloons so they'd float properly again. Once the storm had passed, Caroline says the emergence of a large rainbow over the mountains delighted all those in attendance and made the day even more memorable.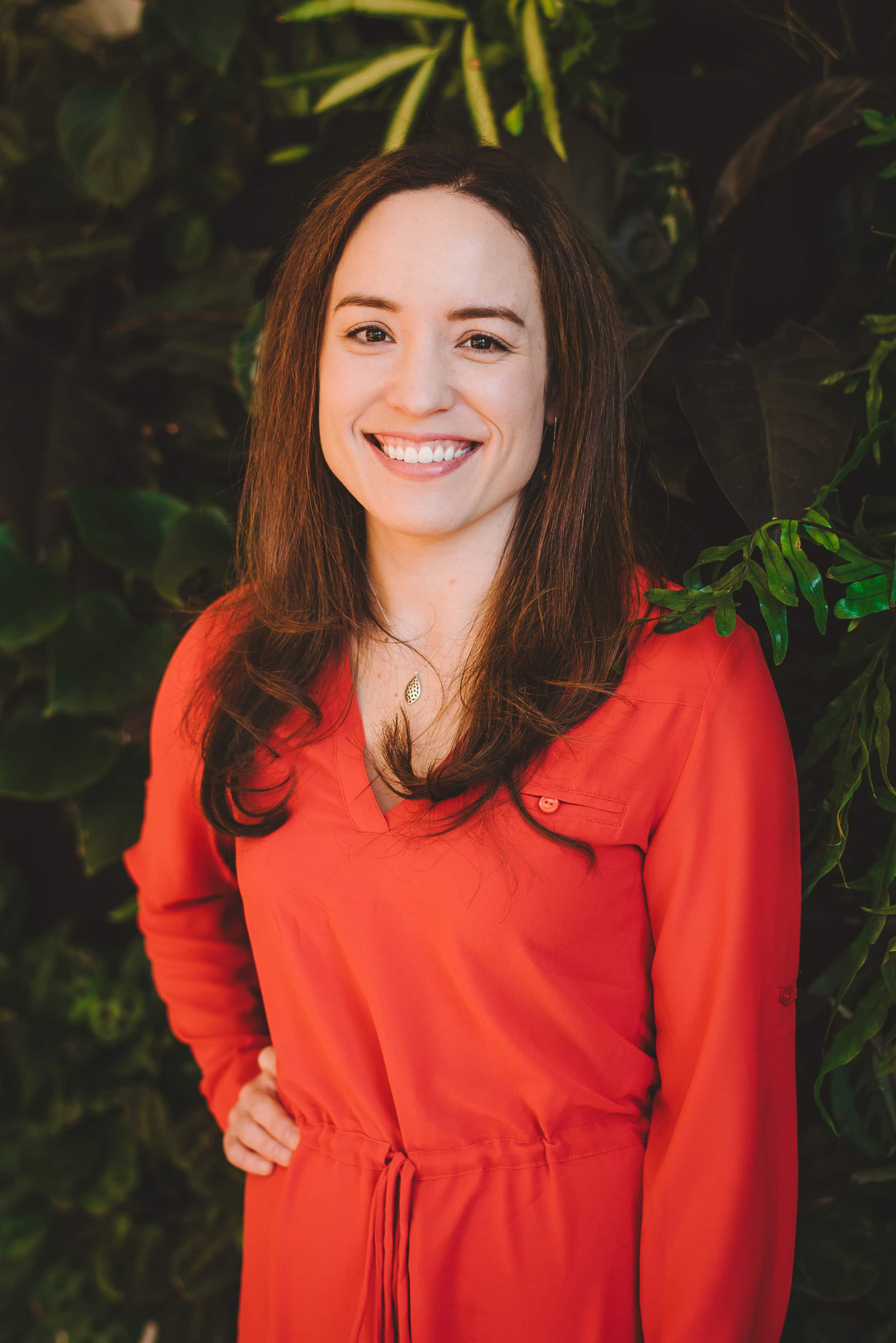 Ruth
Ruth is a maven of the events industry, with ten years of experience and a master's degree in International Event & Festival Management. A born organizer, Ruth spends much of her own time also hosting parties for friends and family, a pastime and passion which she says makes "working" with Events by Kiersa that much more enjoyable.
Ruth is most content when making other people happy, and can be counted on to arrive early and stay late, all while maintaining her trademark positivity. Ruth is goal-oriented and wonderful at keeping things running smoothly the day of an event. She is constantly looking for ways to improve in her own life, and follows the same pursuit of perfection in each event she oversees. Ruth's hobbies include baking and sewing (when she is not hosting or helping others) and the duality of precision and creativity in these activities mirror Ruth's personal gifts.
Ruth's favorite memory with Events by Kiersa is working with her best friend to plan her wedding. This involved helping to organize everything from her friend's bridal shower to making and hanging 1,000+ feet of bunting for the reception tent and outdoor venue.
Ruth's reaction to so much personal responsibility on her friend's big day? No sweat. "Instead of holding a bridesmaid bouquet, I got to hold a clipboard and coordinate!" she smiles.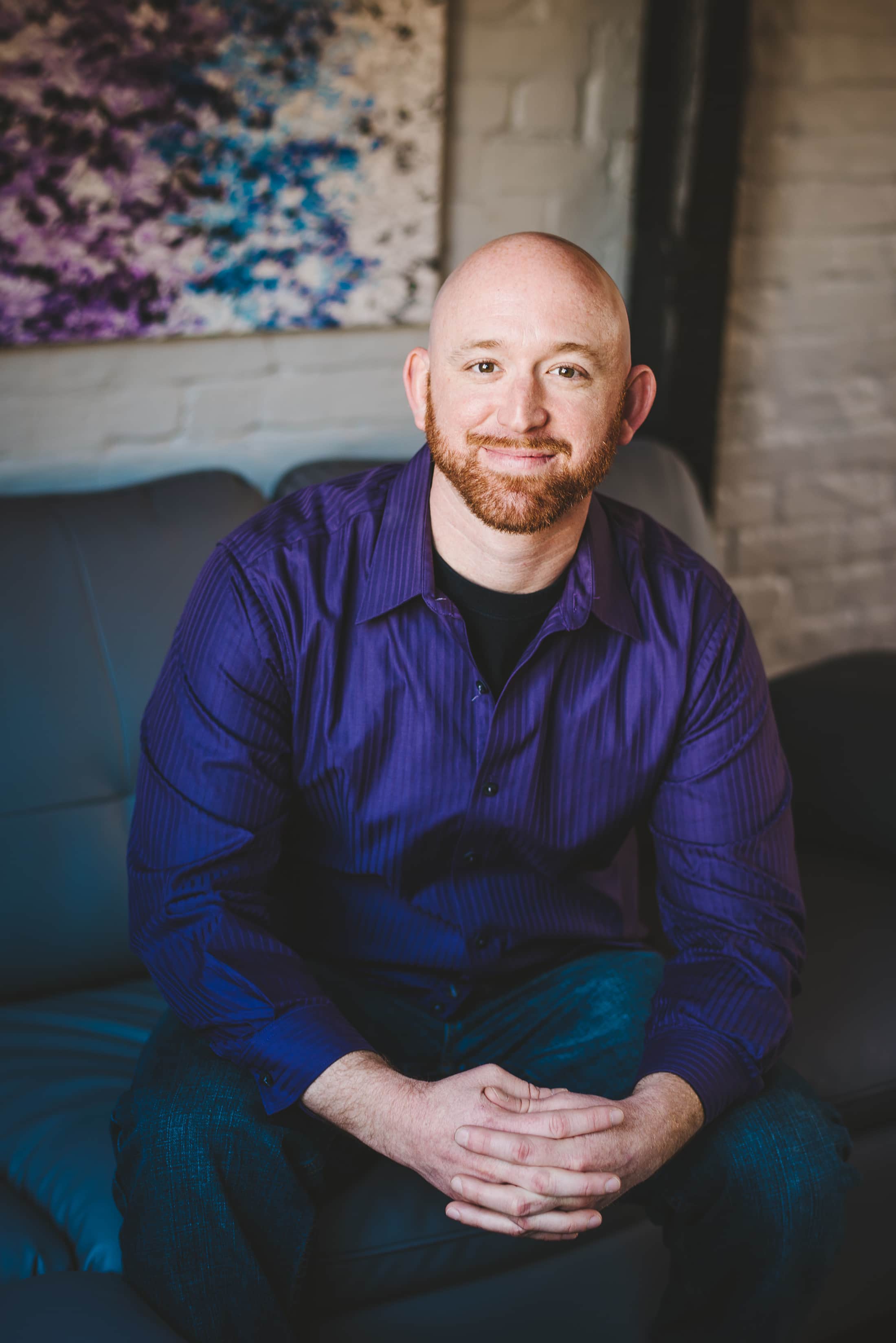 Brooks
Brooks is an affable and essential part of the Events by Kiersa team. A logistical problem solver, Brooks is skilled at smoothing over any last-minute bumps, adjustments, or unanticipated challenges. He has a palpable dependability, and his reliable nature and easy smile make clients feel right at home. Brooks cultivates this steady, peaceful countenance by spending much of his free time in the beautiful nature of Western North Carolina, hiking and exploring the trails and mountain vistas surrounding Asheville.
Brooks bring a zest for excellence to all that he does, and his personal mantra is "If something is worth doing, it is worth doing right."
Brooks brings not just quality and integrity, but also a tremendous amount of heart to his work at Events by Kiersa – as evidenced by his favorite wedding at Sherrill's Inn a few years ago. The guests were invited to send a balloon off with a wish for the bride and groom as they began their lives together, and Brooks remembers fondly how magical it was to see the illuminated wish balloons fill the night sky over the dance floor and reception tent, with the skyline of the mountains in the background.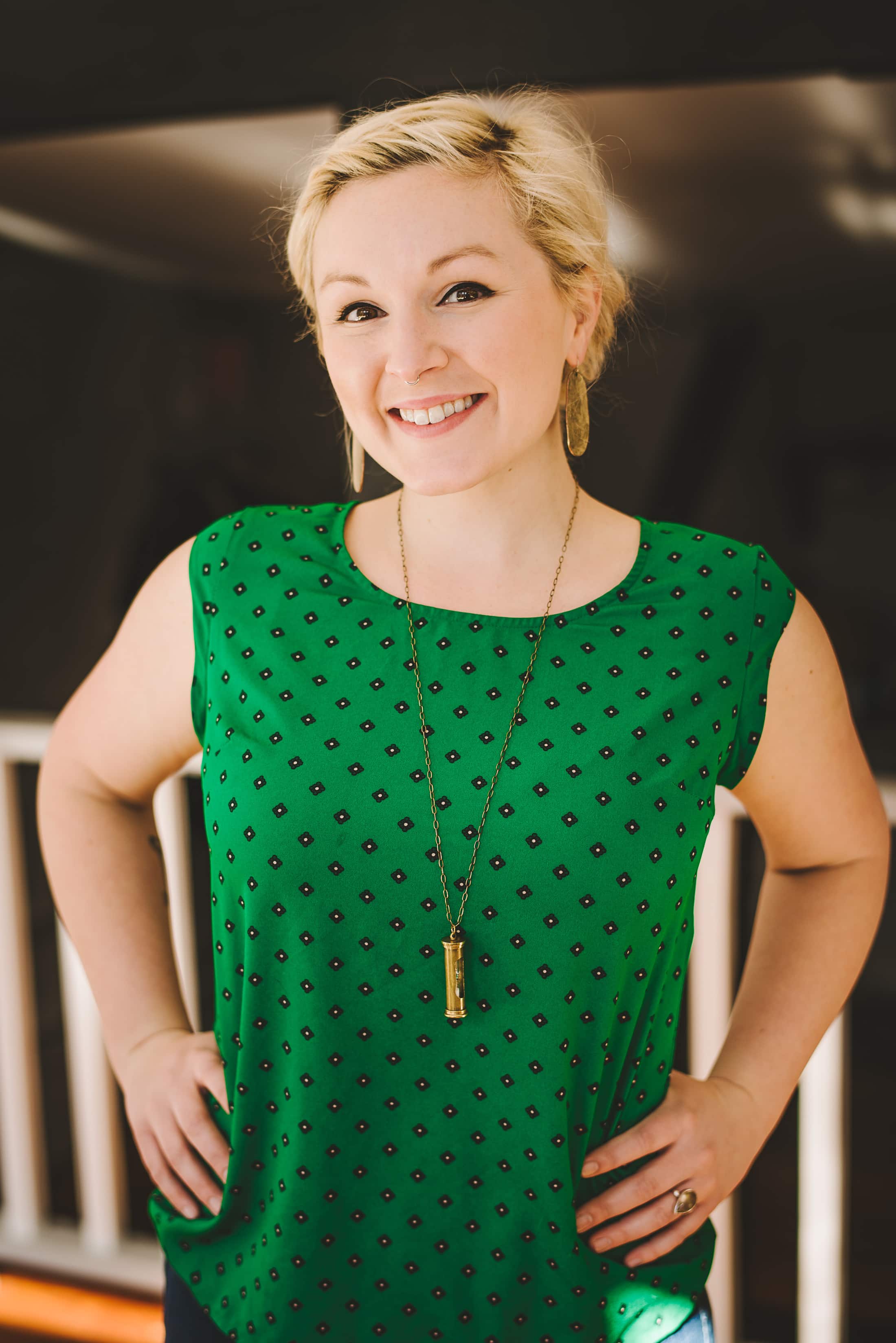 Susannah
A jane-of-all-trades, Susannah brings a refined collection of skills to her work with Events by Kiersa. Years of experience in many different facets of the event industry, from pastry work to catering, bar-tending, venue management and hosting, lend Susannah the unique ability to view an event holistically, and to keep her thumb on the pulse of every aspect.
In her free time, Susannah can be found organizing and streamlining her home and work spaces, finding ways to better the systems she uses, and caring for friends and family around her. Susannah finds immense joy in transforming a bare space into the perfect setting for a client's event. A self-proclaimed "before-and-after obsessor," Susannah delights in the magic of all the moving parts coming together on the day of an event. She is also inspired by fresh concepts and themes, which are always cropping up in the event world, and the joy of trying new trends that may become future traditions.
Susannah lives for the small moments in her work: when a bride walks into a fully decorated reception hall and gasps with joy; when a client may be feeling frazzled or forgetful, but is quickly calmed by the EBK team's answers and assurances; when a last-minute change turns out to be the perfect choice. These small examples of elation and satisfaction are, to her, the best gift and motivator. Susannah offers an abundance of fresh, forward-thinking energy, and is continually dazzled by the inventiveness and creativity of each event and client.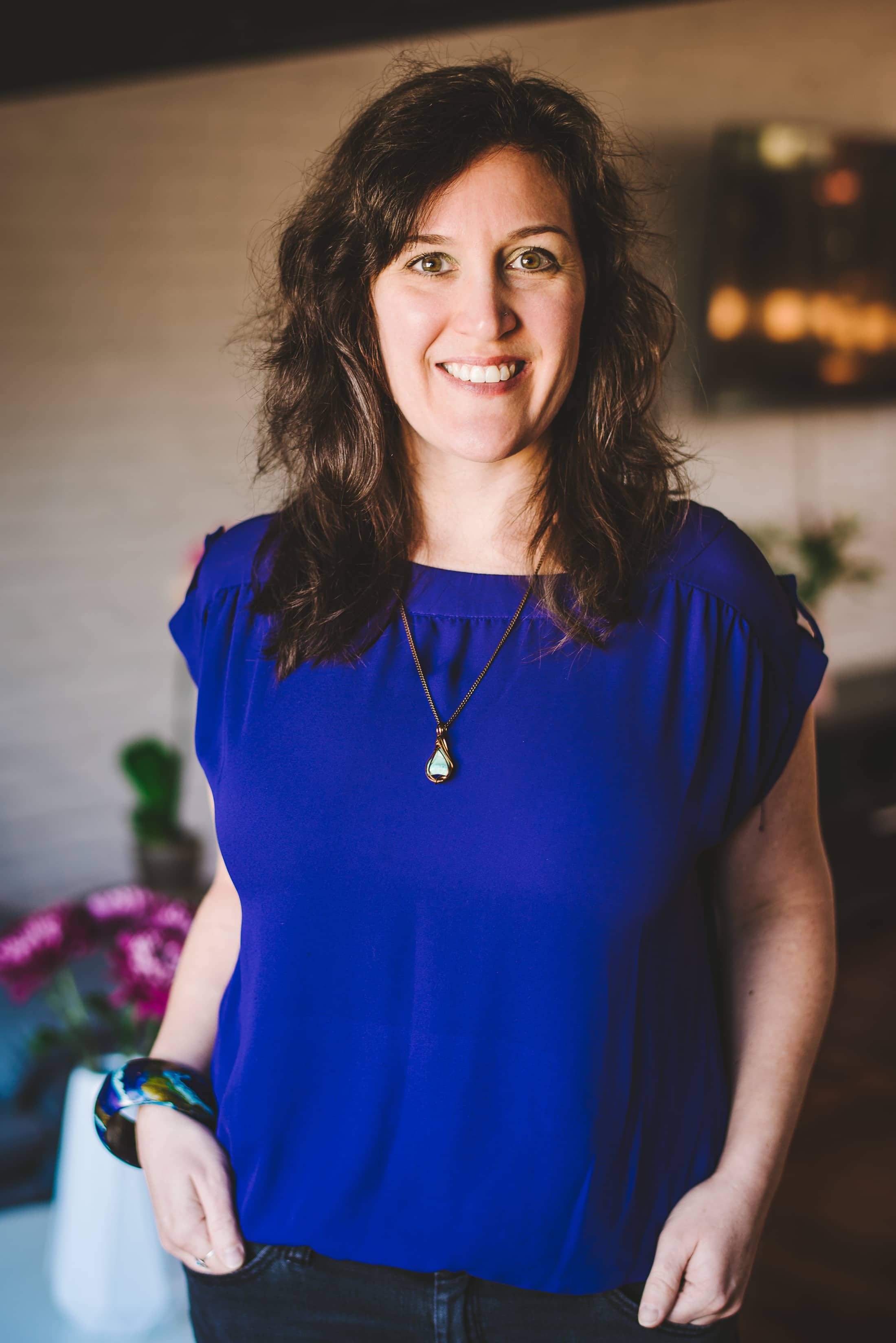 Kristy
Kristy is a talented designer who thinks outside the box, and uses her artful touch to customize a client's style into something just a bit different – giving ideas a spin or twist that perhaps hasn't been seen before. Her vivacious energy and bright mind make Kristy a prized addition to any event. Ever-flexible, upbeat and hardworking, Kristy imbues her work at Events by Kiersa with her characteristic vibrancy – formed from personal hobbies such as gardening, traveling, baking and spending time outside. Kristy has a relatability that is effortlessly magnetic – and with good reason! Kristy can put herself into the shoes of any Events by Kiersa bride, as she fondly remembers planning her own wedding with EBK not too long ago!